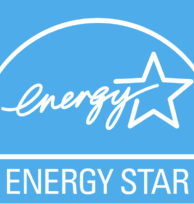 Did you know about the Insulation Tax Credit?
California homeowners may be able to claim 30% of their projects cost.
Enjoy a More Comfortable & Energy Efficient Home with Injection Foam Insulation
Serving San Diego, Orange County, and Riverside County, California.
Why Choose Injection Foam vs Traditional Insulation?
Traditional insulation materials like loose-fill, fiberglass, and cellulose have been the go-to options for many years. However,
injection insulation foam has emerged as a formidable alternative
that offers
numerous benefits
in terms of energy efficiency, durability, and overall performance.
Insulation Types Comparison
Injection Foam Advantages
Learn why injection insulation foam has emerged as a formidable alternative that offers numerous benefits.
Reduced Utility Bills
Lower your monthly energy bills with the air seal created by injection foam insulation.
Improved Sound Control
Reduce the outdoor and inside noise in your home to give you a quieter space.
Fewer Pests
Injection Foam blocks pests from making a home in your walls.
Increased R-value
Highest R-Value per square inch equals greater insulation performance.
Less Dust
Less crevices in your wall equals less dust getting inside your house.
Increased Comfort
Improves year round comfort inside your house.
Experience Improved Energy Efficiency
Our 3 Step Insulation Process:
Drill Small Holes (less than 1" in diameter)
Inject Injection Foam Insulation into Wall Cavities
Patch Original Holes Drilled
Most projects can be completed in 1 day.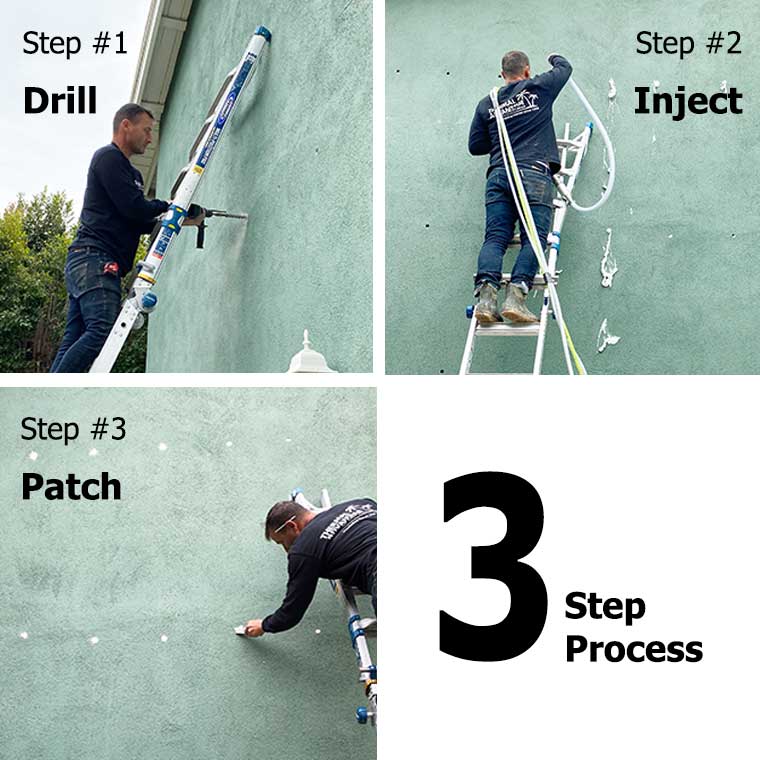 Why Our Customers Love Us
"They did our in-wall spray foam insulation. Everything was done within 6 hours for our 1000 sq ft home. They explained all different types of insulation and helped us to understand which one fits our needs the most. With the current tax credits for 2023, and electric and gas prices going up, I think it only makes sense to get your walls insulated. And I highly recommend these guys!"

Adem, San Diego, CA
"Our old house had no insulation. Thermal Advantage came out and insulated our entire house in one day. They even did it while we were out of town. We came back to a fully insulated home. All done thru the exterior and no mess inside the home. Would highly recommend."

Ashly, Oceanside, CA
"Great price, service, and results. I was able to get a quote over the phone and schedule quickly. I'm thrilled with the results and hardly have a need for air conditioning.

I wish I had contacted Thermal Advantage sooner."

Gabrielle, Chula Vista, CA